Skilled manpower .reduction in energy cost,improvement in product quality  cannot be underplayed .Using Automations products ,technologies & PLC panels ,interfacing them with Scada & smart Equipments can bring in the power of automation to your plant .you can benefit how technology can be used to make your plants earning profits ,saving energy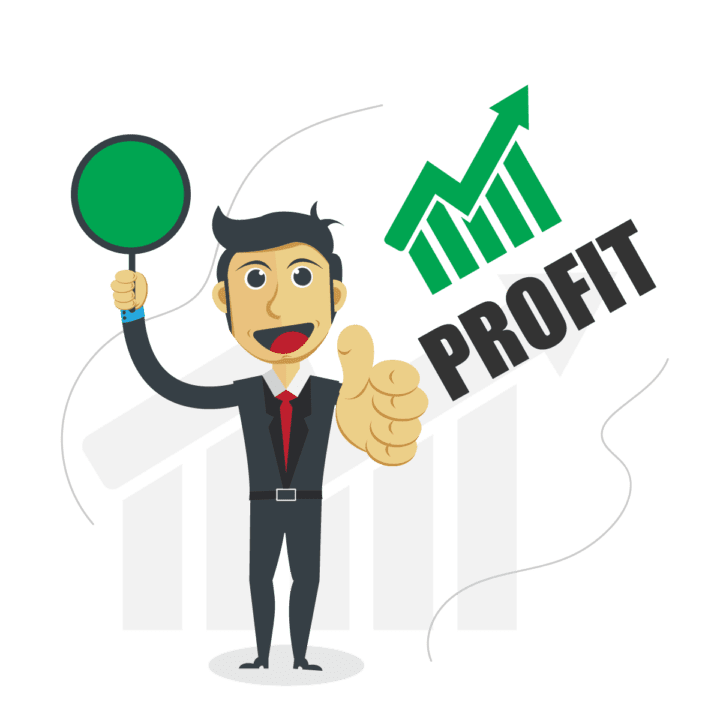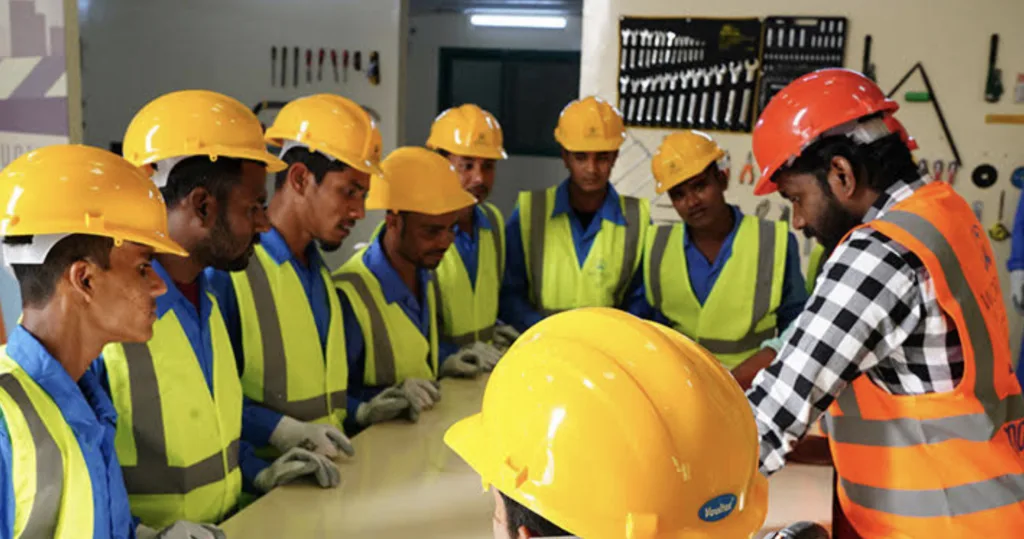 manpower is an essential requirement in a manual running manufacturing plant .
however using plc scada, all parameters of equipment running the cycle times, sequence or cycle selections, process trail and recipe protection and reporting is taken care by workflow automation be it an engine testing operation or boiler safety skilled manpower needs are limited. 
getting the skilled manpower or getting anyone sincere to perform the duty is two different things which any one with experience can vouch for as getting manpower trained is hell lot of the task & no one wants to keep doing it.
Theirfore getting the help from automation helps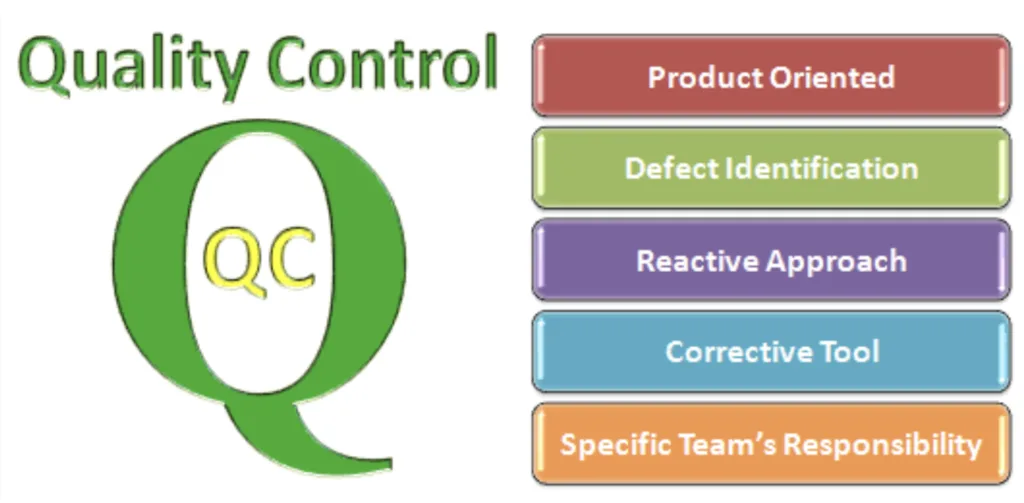 Consistent Product Quality
In a manufacturing unit be it machines or process plant When all crucial parameters  like temperature  ,oxygen ,heating cycle ,soaking time and cooling time are automatically maintained by plc and scada in an annealing furnace or when parameters in a process plants like mixing ratio of two chemicals , steam pressure , air mass intake ,process flow are tightly controlled with in 0.03% of set values ,the result is very stable running process and absolutely consistent product quality without the use of skilled manpower. 
Cost Reduction energy,raw materials ..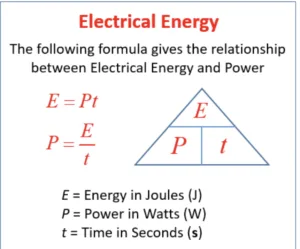 Running Cost of the plant has few important components among which some of important are. 
With raw materials flow being controlled in 0.2% raw materials in a. Process plants can be used to optimum levels  
When all temperature is controlled in 0.1% in a furnace and when blowers or compressors are tightly controlled under pid controls to run at desired levels it results in saving a lot of electrical energy is saved 
When all machine sequence is programmed with all safety, in addition to job checking on the machine all plant crucial operations like pump running sequence are automatically controlled after power failure, then the need of keeping expensive skilled manpower in all the three shifts is mitigated thus saving manpower cost. 
With condition-based maintenance and time-based maintenance being implemented using plc and scada the thus reducing the downtime of the equipment as preventative maintenance is possible instead of breakdown maintenance. 
Other than these above mentioned benefits many more benefits like alarm records, historic trending, and database analysis, excel exports leads to optimize and make the plant operations more Efficient running with optimum resources ,Electrical energy,Manpower . 
Making the user accounts protected by passwords who can change the job parameters ,product recipes cycle times can be edited only by authorised senior persons not by the operators ,so as to keep the control on the cycle sequence ,curing time,critical parameters etc
for more details of the automation components like PLC ,Scada .HMI.servo you can view our website www.plcscadaforall.com  where we had included many project ,plc panel images ,videos and case studies highlighting the product benefits ,the latest available technologies . Contact little systems ,51,industrial area N.I.T Faridabad 121001 #+919811043930