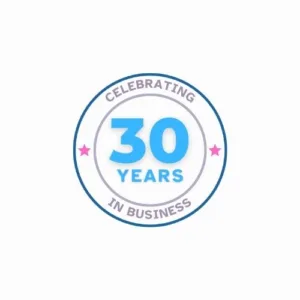 Experience Our Projects Expertise Of Process & Factory Automation
Can just Right products ,make your Application Successful?
It's surprising but practically true , the Best of the Well Brands & their Products fail if the application is not engineered well to suit the application demands .
the know how about the products and the demands of the user applications both Need's to be optimaly matched to put the pieces of puzzel which also includes the budget .
it's more about application engineering which counts ,a good solution is where good modern and optimum ranged product is selected with application demands in view ,to get the desired ROI balancing the Results & Problems
Project Execution expertise takes more then Product know how & application's know how.Understanding the Intrinsic Environment of shop floor,work culter also goes long way to make it sustainable in long Run.
What you get from our Team is their sincerety ,loyality & good engineering expertise and product know how goes unsaid.
What we Do in your plant to make your application successful remains reserved for you, not for your competition .
Creating SCADA UX + UI to meet application Demands ,much more deep then customer expects, is our Expertise.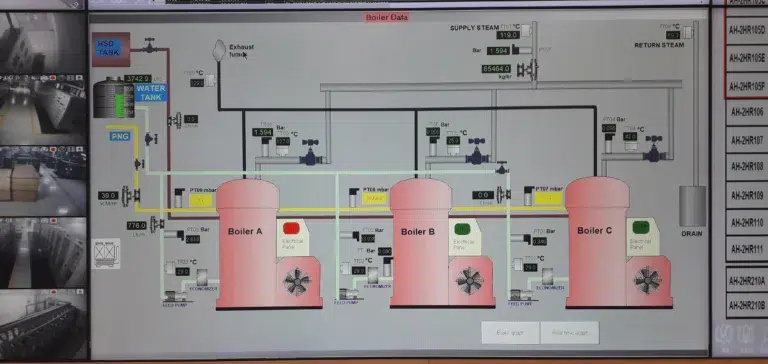 Automation Domain expertise of PLC ,Scada Process automation,VFD panels ,PLC panels & site commissioing.
Our automation expertise lies in developing PLC sequence logic for machine tool controls. working with digital, analogue inputs and outputs , servo control using pulse, motion card. We have developed PLC sequntial logic for different varried applications like Green house automation,Furnance control,Load cell intigration, Energy management to more complex applications like Formaldehyde- plant & process control
Apart from sequence contrl using Modbus, Can bus other protocols to communicate with third party devices like temp controller ,Energy meter etc is common
Process Automation Experience involves intigrating various process intruments from Pressure, Temperature ,flow,level Coriolis ,thermal massflowmeter using analog outputs to using HART protocols where in 4 parameter from instruments are communicated to the PLC using just one pair of shielded cable 
 We have tuned Cascaded PID  for flow, level, pressure ,temperature in the range of 0.03% of SV ,being monitored in SCADA every 5 secs for 24 hours usage.
As engineers, we understand the challenges our clients face in optimizing their processes and increasing efficiency. We take the time to analyze their pain points and identify areas where improvements can be made. We then work closely with our clients to suggest solutions that are tailored to their specific needs and budget.
We are a team comprising of Experienced  Engineers with total combined Automation experience of over 90 years ,
To Design the PLC SCADA controls 

Panels design, is a activity where 4 stake holders are to be satisfied ,the fabricator ,consultants ,site conditions and our design team

panel wiring ,mostly all happens as per design but customized panels there are some assembly and wiring challenges

Panel assembly and commissioning ,most of the work is done at our works but completion happens at site

Site commissioning of control panels field instruments, this is one. Of the most laborious tasks as most site offer different challenges.

Accounts to keep commercial invoicing in line with supplies and solution deliveries 

Logistics personnel to see all the designated deliveries are on schedule while in dispatch 
We have Team of Experienced Engineers ,who have worked in the field of Automations ,be it hydraulics, pneumatics, process industry which involves PID controls. Mass flow meters etc.
Our engineers have worked extensively in the field of PLC for machine tools and process application
Understand the clients pain points , opportunity to improve and suggest a solution to suit their budget and offer reliable solution.

PLC Sequence logic for machine tools controls involving digital ,analogue logics & servo controls

Process Automation involving PID control for the flow, level, pressure using process instruments like mass flow meters, Differential pressure transmitters etc

SCADA control for process monitoring ,controls ,reporting ,alarming & analytics